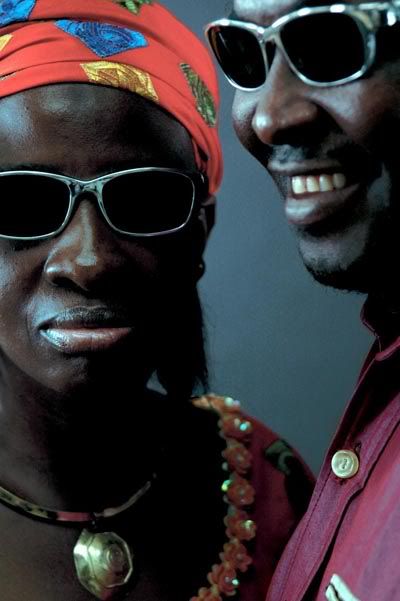 **Platform Song of the Week is located at (almost) top-right corner.
I fell for Amadou & Mariam almost two years ago. Since, I've followed their development closely and listened to their tracks almost obsessively. And their new album,
Welcome to Mali
, only propels my sincere love for the African natives' music. This week, listen to their track "Sabali" that will surely get you swaying from side to side, eyes closed and all.
OFFICIAL SITE::
AMADOU & MARIAM