Thursday, October 4, 2007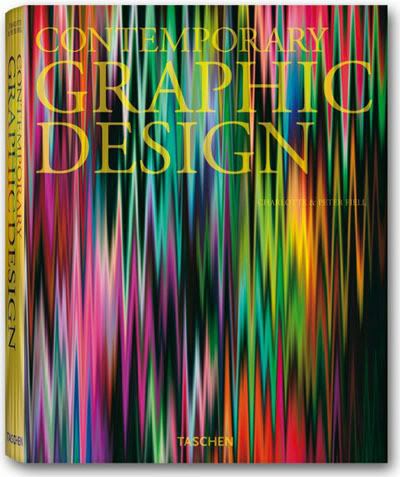 TASCHEN
"This compendium showcases the extraordinary cutting-edge work of 100 of the world's most progressive graphic designers, from the hard-hitting political messages of Jonathan Barnbrook to the lyrical digital compositions of Peter Saville to the iconoclastic imagery of Stefan Sagmeister."
For those who work in a creative field (possibly advertising), this is a great book that will spark some inspiration.
BUY::
Contemporary Graphic Design::Charlotte & Peter Fiell::$39.99
Monday, October 1, 2007


This is the third installment of Sony's Color Like No Other campaign. The full ad is set to debut Oct.5...just a few more days!