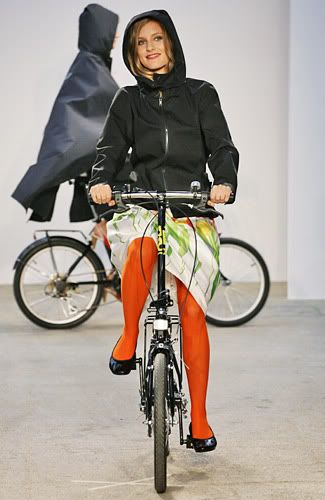 Through 4/17 Basics by agnès b. are up to 70 percent off. 250 W. 39th St., nr. Seventh Ave. (212-719-0001, ext. 11); daily (10–7). (pictured above)

4/14–4/15 New spring inventory for men and women is up to 80 percent off at the Hugo Boss showroom. 601 W. 26th St., nr. Eleventh Ave., eighth fl., Ste. 845 (212-940-0800); 9–5.

Through 4/19 The vintage store Sweet Tater is shutting down. Stop in for vintage clothing, accessories, and shoes for $5 to $50. Their house line is priced from $20 to $50 as well. 280 Mulberry St., nr. Prince St. (212-219-6400); T–Su (noon–7), M (closed).