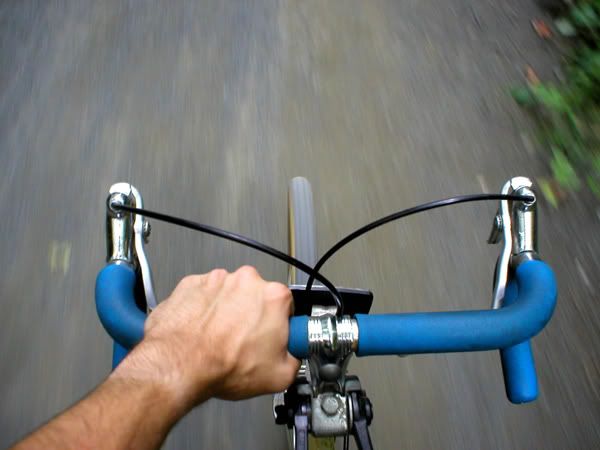 There's no better way to get a strenuous cardio workout than bicycling. It's even better when your workout is back dropped by New York cityscape and knowing that you're not emitting extra hazardous exhaust into our already dwindling environment.
Enter: Bike Month NYC. The month will include dozens of activities like commuter races, ride your bike to work week, workshops on bike maintenance, even a Tour De Brooklyn. So, break out the wedgie-inducing biker shorts and start peddling, people!
A valet for bikes. How progressive.
MORE INFO::
BIKE MONTH NYC