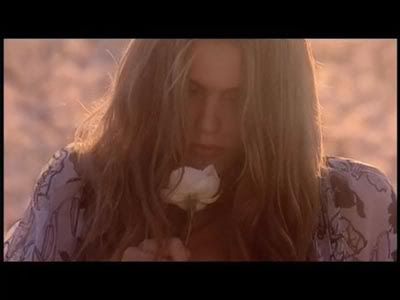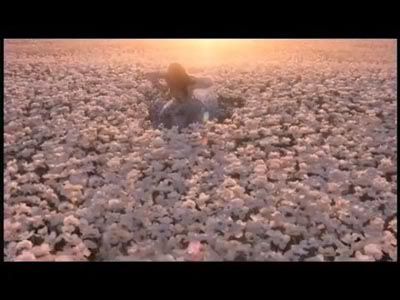 Director, Chris Cunningham teamed up with Gucci to create a spectacular visual ad to match Gucci's Flora fragrance.
Riccardo Ruini who developed the concept for the commercial with designer Frida Giannini and Cunningham, explains the evolution of the film: (courtesy of
DazedDigital
)
"Foremost in our minds was a desire to avoid the heroine being perceived as passive or dreamy. We wanted to portray the female as an active character who brings to life in an active way the Flora personality by controlling the nature around her. We also felt it was important to demonstrate a movement of the female from mademoiselle to empowered woman; a woman initially delicate and feminine transforming into someone stronger and more powerful. "
A Cunningham remix of Donna Summer's disco classic "I Feel Love" accompanies the ad flawlessly.
VIEW THE AD::
GUCCI'S FLORA