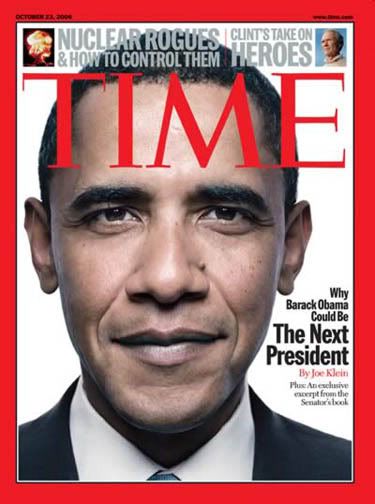 The US Senator from Illinois and Democratic nominee for the 2008 presidential election won the Iowa Caucus: an electoral event that has been assumed to indicate who may win the election by using preliminary tactics from the 99 counties in Iowa, which delegate for Congressional District Convention and the State Convention.
Alongside Obama winner was fellow nominee and Republican candidate Mike Huckabee (who opposes abortion, same-sex marriage, and civil unions. Surprise, surprise!)
Fellow Democratic nominee Hillary Clinton came in third for at the Iowa Caucus.
Elections are scheduled to be held November 4th, 2008, which allows enough time for the polls to waver in either Obama's or Clintons favor.