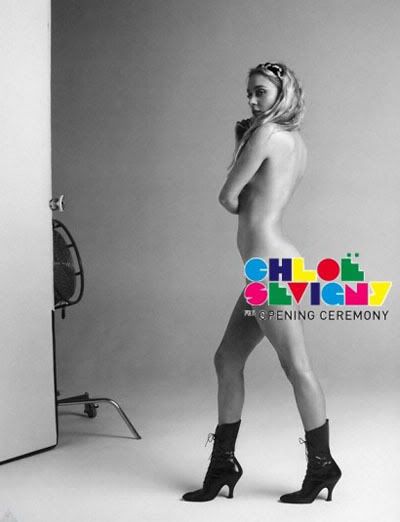 Actress, party girl, and fashion icon Chloë Sevigny is launching her new line for Swedish/ New York store Opening Ceremony. Now everyone can wear the funky and eclectic duds the indie actress sports.
The party will be held at Webster Hall on Monday the 4th with an exclusive guest list.
The party will be co-hosted by M.A.C Cosmetics and Self Service magazine.
DJS::PAUL SEVIGNY, BENJAMIN CHO, BRIAN DEGRAW, LEO FITZPATRICK (yep, that guy from KIDS).