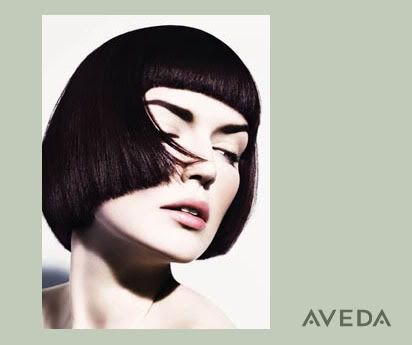 AVEDA is one of the most well respected salons in the world. Aside from their impeccable reputation for hair styling, their environmentally friendly products are sure to draw in those who make a conscious effort not to emit any more co2 into the world than there already is.
The prestigious Aveda Institute schools some of the next best talent out there.
The major perk is that anyone on a tight budget for a haircut can get a great cut for not a lot of money! And although it feels like a free clinic when you walk in, sitting along side dozens of those also trying to take advantage of the budding style makers, it's still worth the wait.
Student cuts range from $20 and so on. However, stylists are picked at random, so don't get attached to anyone!
BEFORE YOU GO:: Make sure you have plenty of time in your schedule! Students must consult with their instructors periodically throughout the cut, just to make sure all goes smoothly, which can make the cut last a good 2-2 ½ hours.
SITE::
AVEDA INSTITUTE NEW YORK
PRICES::
$20 & UP
LOCATION::
233 SPRING STREET