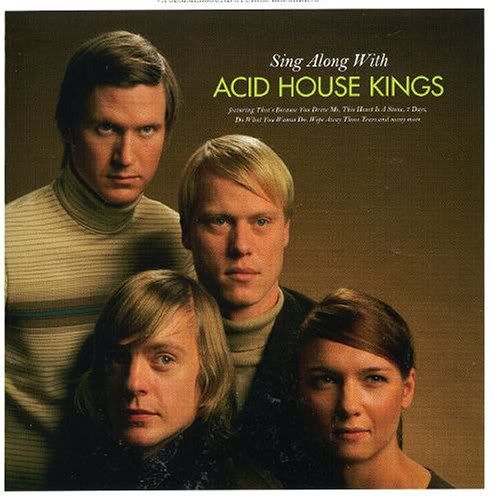 I'm officially back to the grind, and plan on showing you some amazing photos from the great Catskills wedding weekend! I actually witnessed a shooting star with a flame Friday night for the meteor shower.
In the meantime, enjoy this quintessential summer song by
Acid House Kings
called "The Heart Is A Stone."