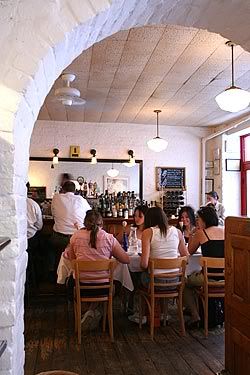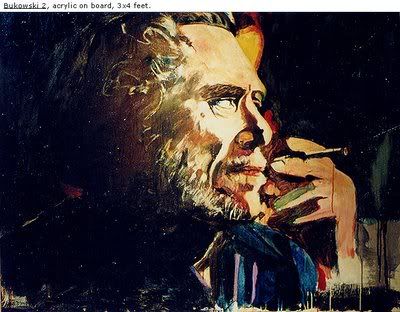 Three Rooms Press and Cornelia Street Cafe Present: SON OF A PONY READING SERIES 2ND ANNUAL CHARLES BUKOWSKI TRIBUTE READING.
At this tribute reading, anyone is welcome to bring their favorite Bukowski poem, or read an original poem that was inspired by Bukowski. They'll be showing videos of Bukowski, plus giving away his books and other prizes. Plus a select number of readers including Host Kat Georges, and poets Peter Carlaftes, Angelo Verga and Ryan Buynak will bring Bukowski poems to life in four very unique ways.
"Doors open at 5:45. Admission is $7 which includes (naturally) a free drink! Arrive early to sign up on the reading list, or just come and enjoy the fun. Cornelia Street Cafe is at 29 Cornelia Street, in the West Village, between W. 4th Street at Bleecker."
MORE INFO::
CORNELIA STREET CAFE