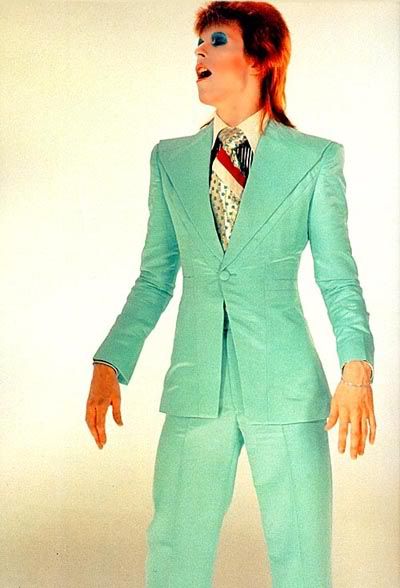 David Bowie is nothing short of an innovator and icon. His videos in the early 80s gained him recognition as an experimentalist with a keen sense for self-expression. Frequently collaborating with photographer and filmmaker Mick Rock, (best known for his photos of 70s glam and punk icons Iggy Pop, Queen, the Ramones, and Lou Reed), he influenced a culture both musically and visually.
Moma (Museum of Modern Art)
) will host a special screening of Bowie's early videos tomorrow night that showcase his colorful videos that will surely leave you wanting more.
MORE INFO::
DAVID BOWIE @ MOMA