Between '07 and '08, I practically stumbled over the most overused term heard around New York: Gentrification (particularly as I am a Brooklyn resident). Now, in the throws of a recession, I predict "because of the economy" will be
the
term of '09. Not in a depressing way, of course - but rather in a conscious consumer-saving way. Because of the economy we can't afford all the luxurious accoutrements some of us were so conditioned to buying at our disposal: travel, designer accessories, anything plausible within our lifestyle. But before we throw in the towel, I have listed Platform must-haves for the holiday, putting the economic downturn on the backburner, even if it's just for the rest of '08.
Enjoy!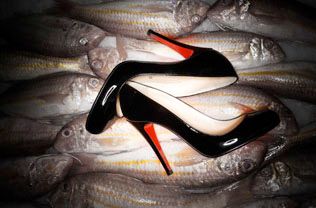 CHRISTIAN LOUBOUTIN PUMPS (CONTACT SALES FOR PRICING)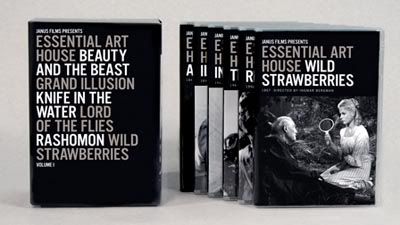 CRITERION ESSENTIAL ART HOUSE VOL.1: $99.95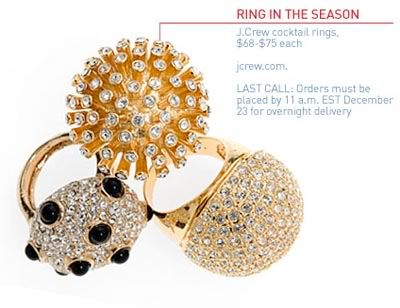 JCREW, WHO KNEW?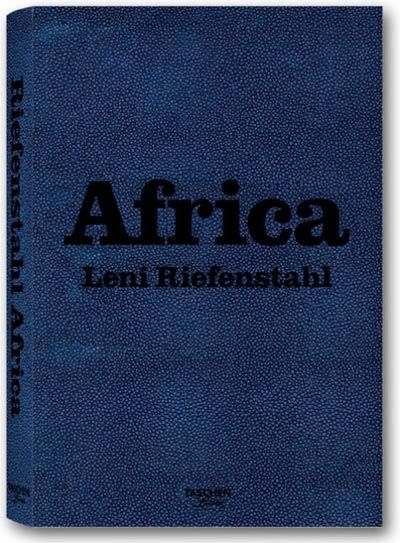 TASCHEN: LENI RIEFENSTAHL "AFRICA" $4000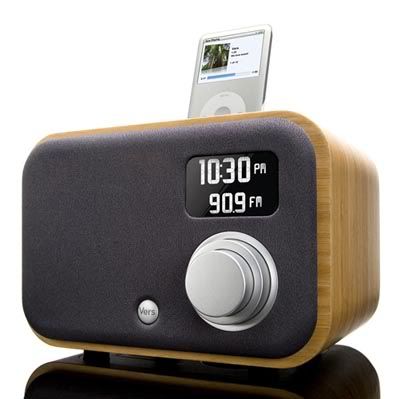 DESIGN PUBLIC IPOD ALARM CLOCK $199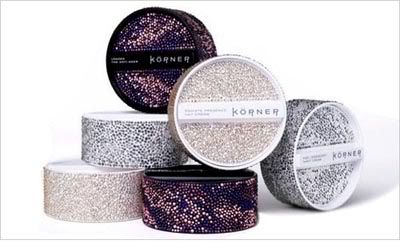 KORNER SWAROVSKI CRYSTAL SKINCARE 390 (EUROS) AT COLETTE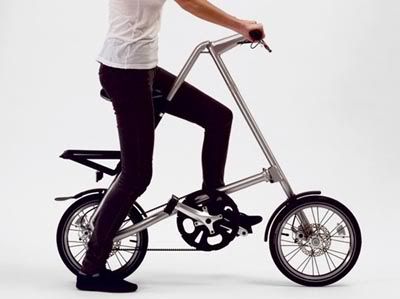 STRIDA FOLDING BIKE $550 & UP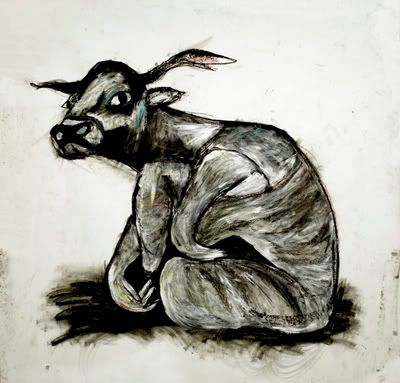 MARIA BERRIO PAINTING (CONTACT SELLER)