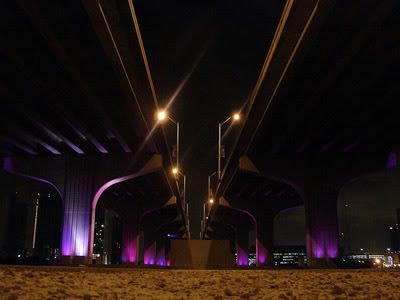 Starting tomorrow, I will be posting the Platform norm from Miami. I'm excited for my excursion, as I will peruse my way around Miami's booming culture scene, covering everything from dining, local bars, and nightlife, to music, art, and design, in attempt to seek out the best go-to spots for your next city-to-city escape.
First stop: mojitoville.
Please check back for updates!