I finally had the chance to make it out this year to the annual
ICFF
show and it was everything I hoped it would be. It was inspiring, educational, and visually captivating. My sisters and I saw wonderful highlights from various exhibitors that trekked from around the globe (i.e. Spain and Japan) to showcase their pieces and exchange insight on the world of furniture and industrial design. Below, are some of the standout designs and exhibitors that caught our attention.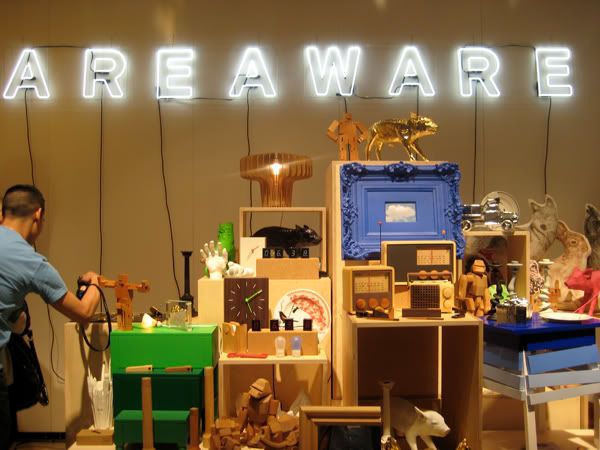 Areaware, one of my favorite design retailers, has everything to add a little personality to a minimal space.
Visit,
AREAWARE
A bike with antler handles - how amazing is that?
Visit,
The "Bi-King" by Design Kug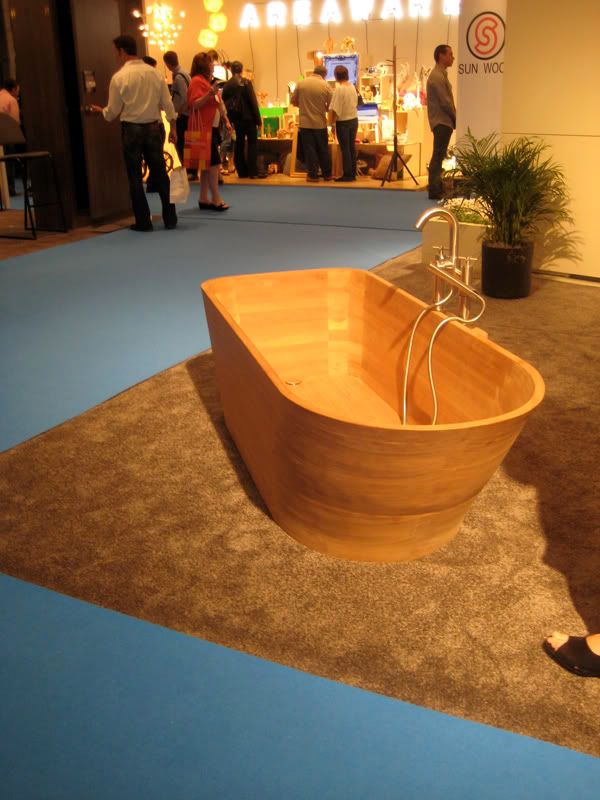 Amazing bamboo bathtub.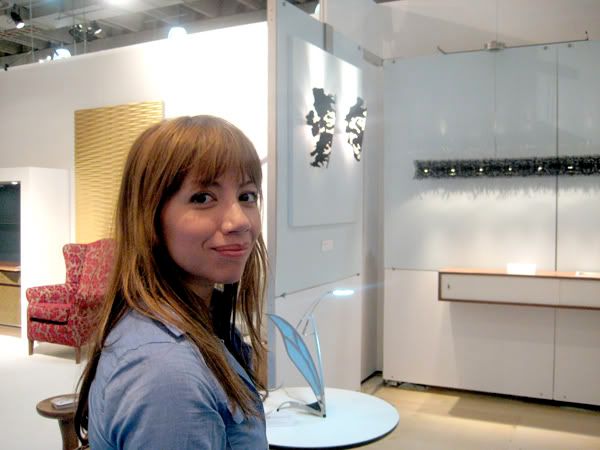 Me, looking happy to be at the ICFF show.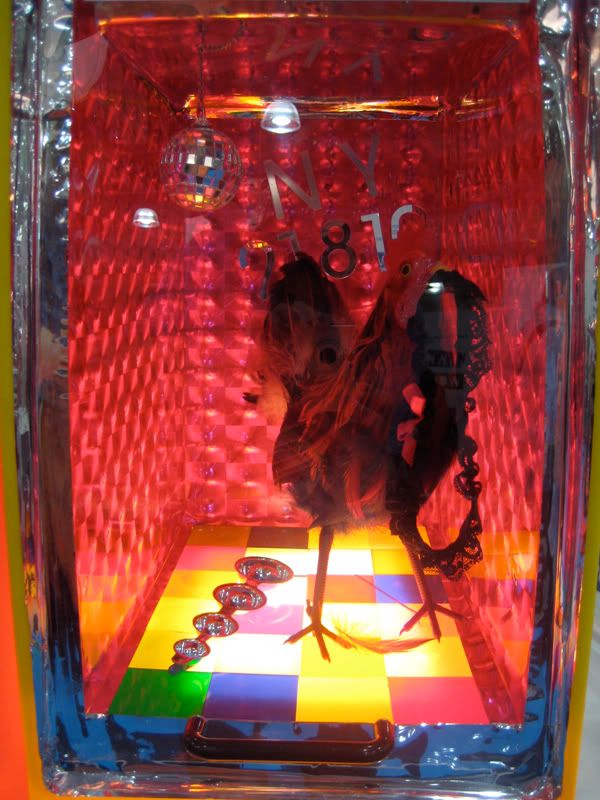 And an installation piece, including a rooster, a garter belt, and a disco ball.
For more information on exhibitors, visit:
ICFF - GENERAL INFO