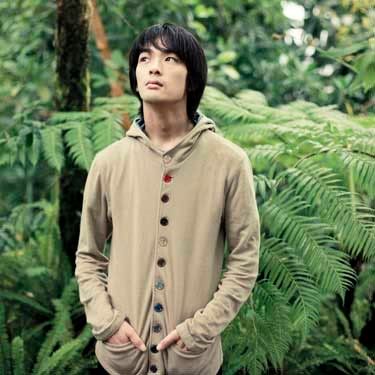 **A PLATFORM MUST LISTEN TO
Experimental pop is one way to describe Japanese musician Shugo Tokumaru, if there is even a way to describe his unique style. It's an eclectic mix of delightful melodies mixed with The Beach Boys influences. And Seattle station,
KEXP
, snagged a musical session with Tokumaru - it get's better - Beirut and The National play backup.
LISTEN::
SHUGO TOKUMARU ON NPR/KEXP