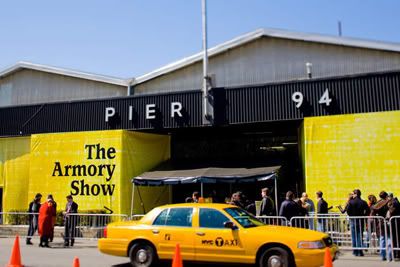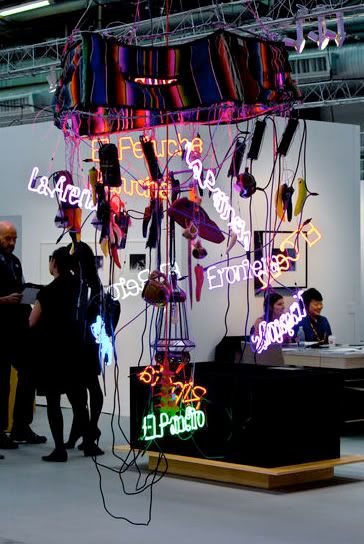 Each year, The Armory Show - The International Fair of New Art - stages the work of well-known and emerging artist(s), showcasing modern work that will surely influence a culture. They're back this year for another go around, their 10th year in since their introduction in '99. And this year, artist Ewan Gibbs, was commissioned to create the visual identity for the 2009 fair.
"Gibbs' artwork, which will feature iconic images of New York City, will set the aesthetic for the fair's look, will be featured in all of the fair's advertising and marketing materials and will be showcased in the catalogue."
The short but compelling weekend will last from March.5th-March.8th at Piers 92 & 94 in Manhattan.
MORE INFO::
THE ARMORY SHOW