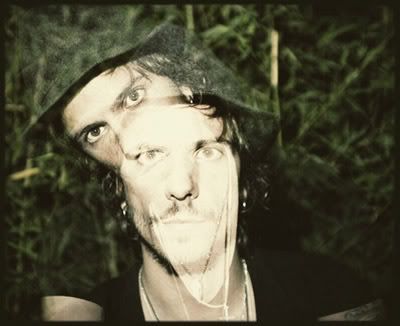 It's sinister and provocative and sometimes downright inappropriate. Is it a formula for tasteless photography? Not in Xim Izquierdo's case. In fact, it's what gives his imagery its distinctive look, aside from his usage of cool tones, which accentuate his ghostly photos.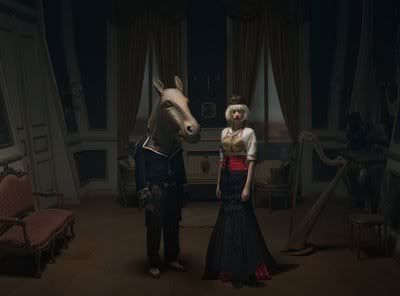 He is a newfound favorite! This Barcelona based artist is climbing the ranks of both the fashion and art world at a steady pace. It's very exciting to see the beginning of a great career form. It's a only a matter of time before we see him transition into the American world *hint!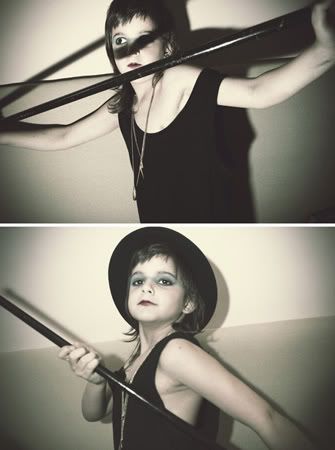 lovely,lovely,lovely!
SITE::XIM IZQUIERDO