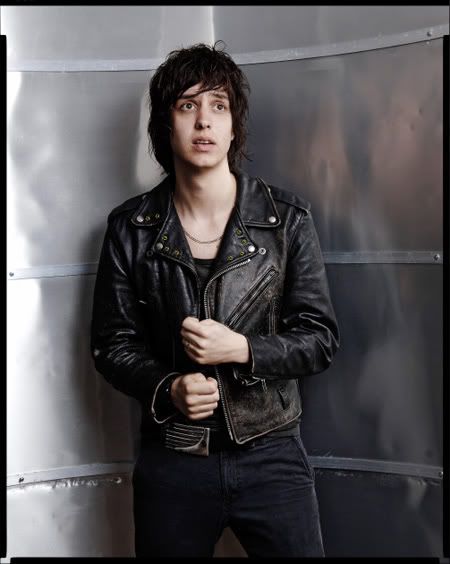 Julian Casablancas, better known as former lead singer of
The Strokes
, has released his first solo album,
'Phrazes for the Young'
. Like most musicians starting out their solo career, you can hear Casablancas desperately trying distinguish himself from the likeness of The Strokes. He almost successfully does so with just a few hints of the monotone belting that made his famous in the first place, with an all in all decent compilation of poppy, rock tracks. Enjoy!
OFFICIAL SITE::
JULIAN CASABLANCAS "PHRAZES FOR THE YOUNG"