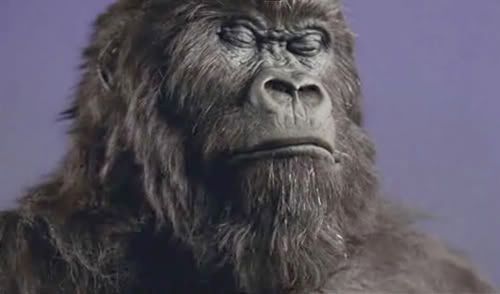 Pictured: Cadbury "Gorilla"
There's been debate over whether or not the decade is actually over since some say we're coming to a full decade and not ending it. Either way, throughout the time that has passed, many adverts have been made that have influenced media in generous ways. And as the new year approaches, 'Boards magazine
compiled a list
of some of the best ads that ran. However, we feel some were missed. See below for Platform picks!
1.
Folgers "Happy Morning"
2.
Bravia "Paint"
3.
Sharp "More to See"
4.
VW "Singin' In the Rain"
5.
Prada "Thunder Perfect Mind"
6.
Skittles "Singing Bunny"
7.
Nutrigrain "Feel Great"
8.
Starburst "Berries & Cream"
9.
HP "Michel Gondry"
10.
HP "Out of the Picture"