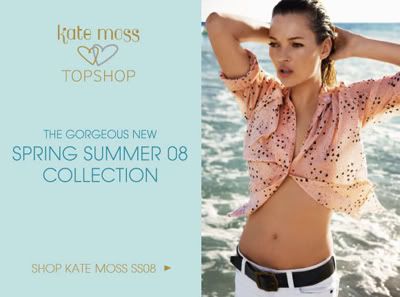 Comedic culture bloggers,
Fug Girls
, have no reservations about calling Kate Moss' new collection a "fashion myopia", which is not short of the truth. They continue to say that her line "brings about as much fresh perspective to fashion as Lauren Conrad does". Ouch. Ms. Moss underestimates her customer's needs- not all women would want to wear hotpants and a silk tailcoat!
But ultimately, it's up for the consumer to decide whether the line is worth buying.
READ ARTICLE::
NY FUGGING CITY