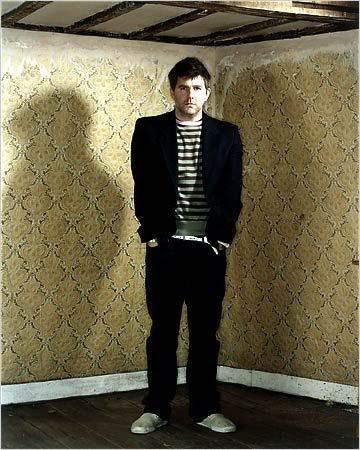 "Team DFA brings out its A-side, spreading disco and funk-infused yuletide cheer across the land with DJ sets from LCD Soundsystem's James Murphy & Pat Mahoney, Juan Maclean, Tim Sweeney & Tim Goldsworthy, and Shit Robot. Bountiful musical presents await — all wrapped in hot, sizzling vinyl."
When::Fri Dec 14 (10pm-4am)
Where::Studio B (259 Banker St, 718.389.1880)
Price:: $10 / $7
Advance
Note: There is an open vodka bar from 11pm-midnight.