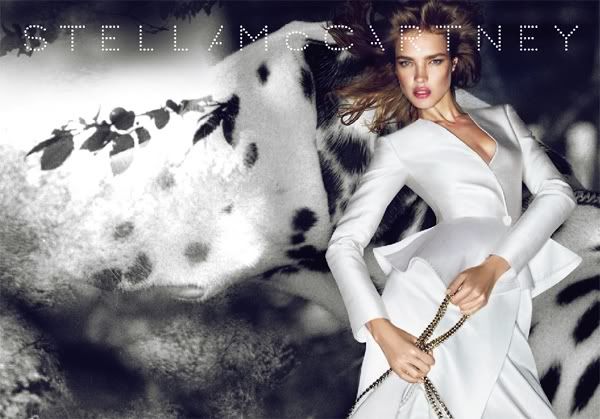 Hey, a sale is a sale despite it still being rather costly.
Select ready-to-wear and accessories are up to 40 percent off at the
Stella McCartney
spring/summer sale. The floral-print pleated chiffon dress is $2,879 (originally $4,795), the cobalt silk-slub jacket is $1,229 (originally $2,045), and the sequin pants in black and nude are $679 (originally $1,125). Through 7/15. 429 W. 14th St., nr. Ninth Ave. (212-255-1556) .