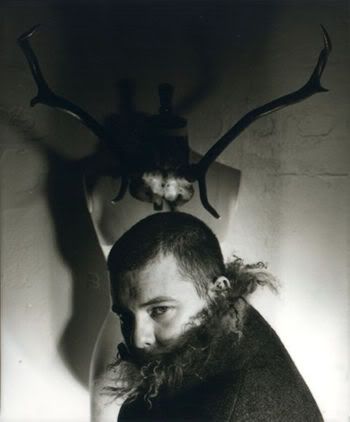 Very rarely do I feel inclined to post about deaths. However, this has come as such a shock, it would be irrational not to write about the death of a truly iconic person, designer Alexander McQueen.
Sadly, McQueen was found in his London home after he took his own life, only days after the death of his mother.
Part of the hopes that I had as a long-term future goal was to one day interview McQueen.
For the rest of today, Platform will post some of the most influential and inspirational works the beloved designer created.
MORE INFO::
ALEXANDER MCQUEEN DEATH