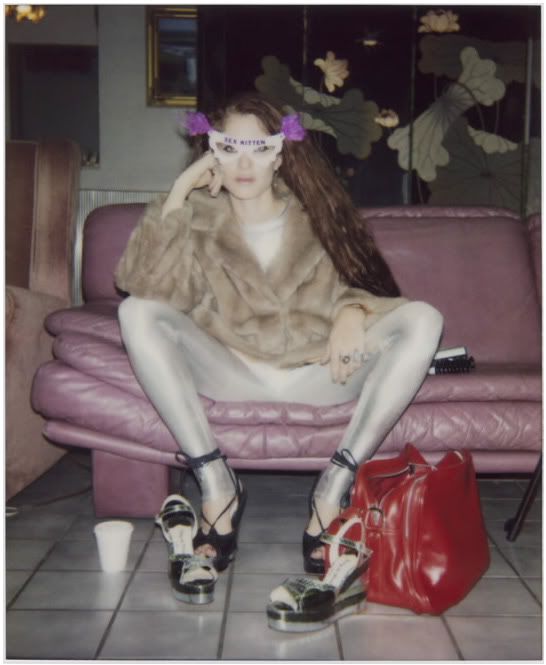 Emma Summerton
's broad range of work has placed her in the top ranks of must-have photographers shooting for magazines such as Vogue Italia and i-D. Her work is quirky, cooky, and beautiful, setting her apart as a distinctive visionary.
In a recent interview,
One Management's
Christopher Michael chats with Summerton about inspiration and what lead her to where she is now.
INTERVIEW::
EMMA SUMMERTON