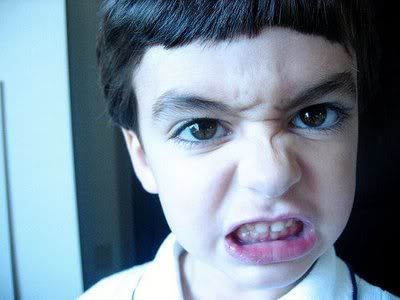 Platform Readers,
Sorry for the lack of postings this week. We were having some issues with our attempts to login at various points, completely denying us of sharing crucial, life-determining information with you. Anyhow, we're back in business and we'll continue to post as usual.
In the meantime, look at this funny face we found when we Googled "angry".
Thanks for your patience.
xx
Platform