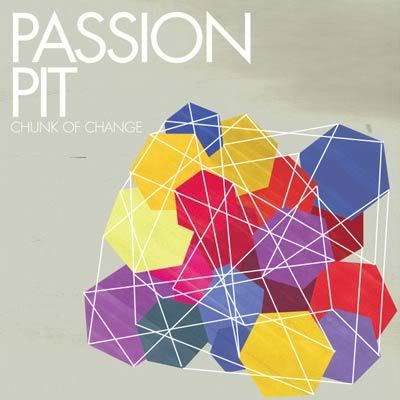 Passion Pit's track "Sleepyhead" is Platform's pick for Song of the Week.
The boys from Maryland released their album
Chunk of Change
last year and since been on rotation amongst the turntables of trendsetting DJ's. Word on the street is that this dance-y single is a hallmark to lead singer Michael Angelakos' girlfriend. Just in time for Valentines Day (
The Fader
).
OFFICIAL SITE::
PASSION PIT (MYSPACE)