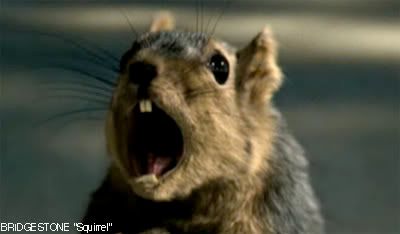 Sure, some may watch the Superbowl for…what is it? Oh yes, football.
But
some
of us watch it for the advertisements, which are the most expensive, creative, and sometimes the most out of this world spots to ever be produced.
And in case you missed any of them (shame on you), then you still have a chance to watch them thanks to our crazy culture of Internet media.
.:WATCH THE ADS:.