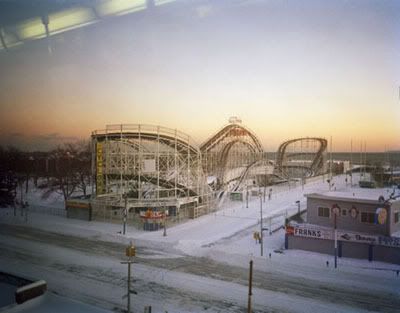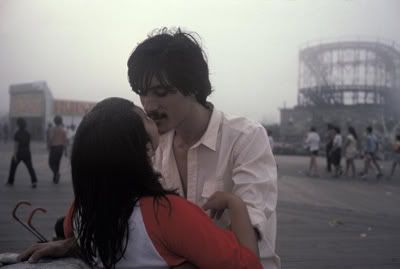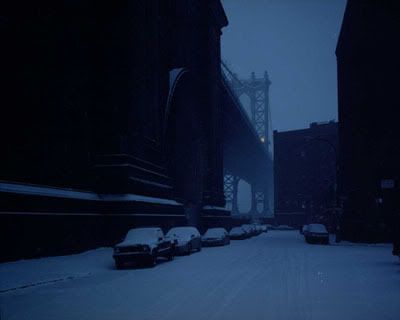 There is something utterly captivating about these photos featured in the Brooklynites exhibit.
They represent Brooklyn for it's beautiful grittiness that is often largely overlooked.
A winter day in Coney Island (I can't believe it won't exist anymore!), a moment with a lover, and those cool snowy mornings that make you dread the day ahead but love it at the same time. I adore how these photos make me feel and I adore Brooklyn even more.
If you have a chance, stop by! (It's FREE w/ RSVP)
POWERHOUSE ARENA::BROOKLYNITES EXHIBIT
when:: Thur 9.20 (6-9pm)
where:: powerHouse Arena (37 Main St, Bklyn, 212-604-9074)